Troubled Blood by Robert Galbraith

My rating: 5 of 5 stars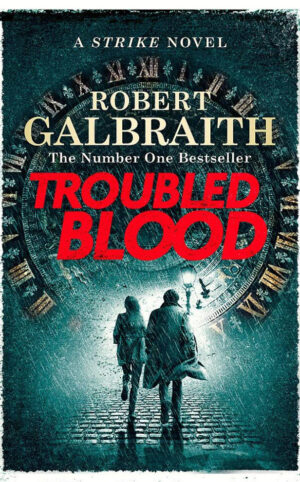 I picked this up because I saw it on a list of the CWA Ian Fleming Award candidates (along with the Robatham author I had read recently…). I went in blind not knowing anything about the characters or even that the author's name was a pseudonym – although I found that part out pretty quickly after adding it to Goodreads. But I was trying to avoid spoilers so I tried to avoid seeing anything about the story online.
I usually don't start at #5 of a series of previously established characters- but that didn't matter here. Good character depth and really well written.
I was a bit impatient in the middle – it's a long book – but that's because a lot of mysteries I read are pulp and I was thinking that this case would be solved quickly. I also read this as an e-book that's why I wasn't grasping that this would be that a long tale. But it was worth sticking out.


View all my reviews